Trusted by Leading Industrial Fabrication Organizations and Original Equipment Manufacturers (OEMs)
MAHER & CO. METALS is proud to be the steel service centre of choice for a wide range of fabrication shops and OEMs servicing diverse markets. Through our commitment to continuous research, innovation and capital investment we are well positioned to grow and expand in response to new market demands.
Certified Management System - ISO: 9001:2015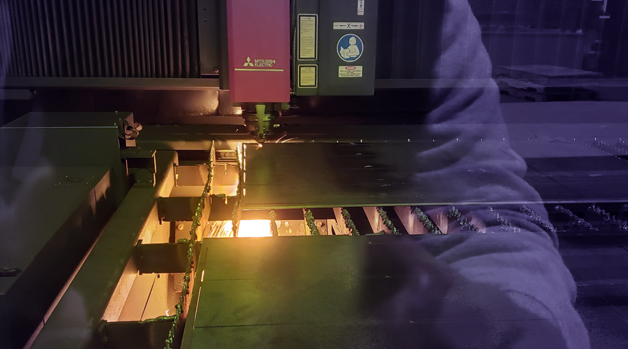 Steel Processing Capabilities
From a high definition plasma with contour bevel capability laser cutting, forming, machining as well as heavy weldment and hydraulic cylinder work.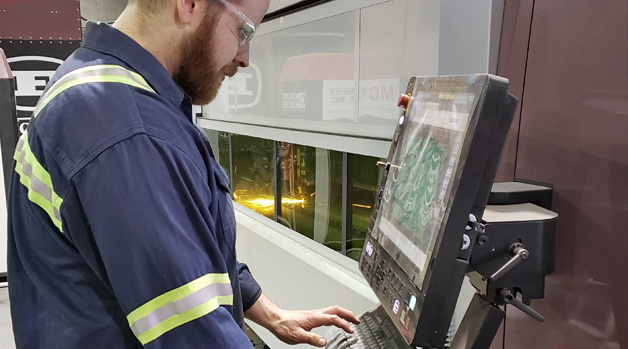 Specialized Expertise
The MAHER & CO. METALS team is composed of dedicated professionals who are highly skilled in metal processing, with extensive metal sales and service experience. Our passion and excellence in our craft has earned the business and trust of our clients and strategic partners.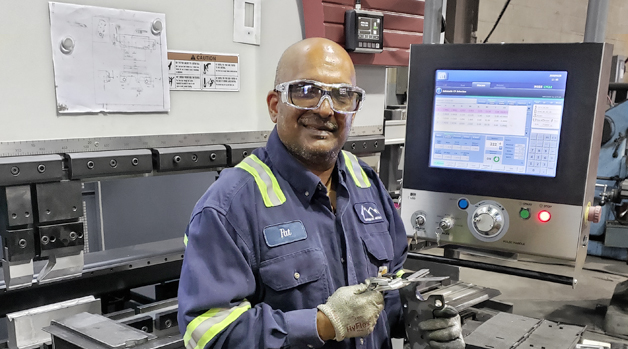 Customer Care Commitment
Participating in the success of customers' business drives our corporate culture. We treat every project with the care and attention required to ensure complete customer satisfaction.