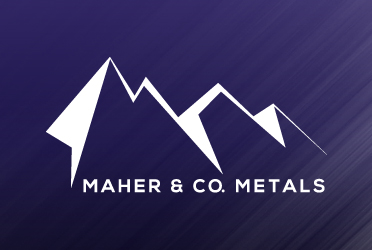 Your Steel Service Centre Partner
For quality specialty metals and processing, MAHER & CO. METALS INC. is here to serve both our Canadian and US customers. Our skilled team looks forward to transforming mild steel, stainless steel and/or aluminum into a final product you can be proud of.
Let us know how we can help; one of our team members will gladly accommodate you.
Phone: 905-566-8888
Business Hours: Monday-Friday, 8:00AM to 5:00PM
Address: 323 Jones Road, Stoney Creek, Ontario L8E 5N2